Technology for License or Sale
Dr. Cynthia Boxrud formulated a pharmaceutical active into a cream and used it in her plastic surgery practice. She found that it significantly reduced the dark discoloration and swelling under the eyes.
Case #1: Before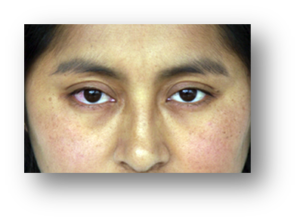 After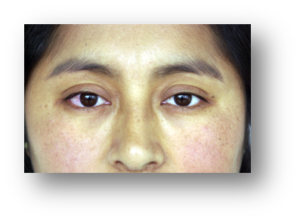 Case #2: Before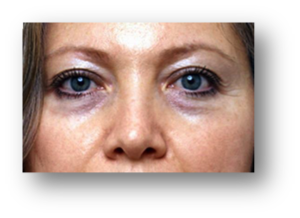 After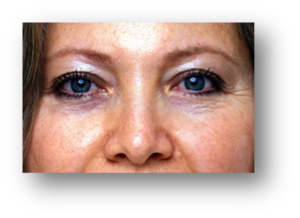 Four products were developed, and sold on the QVC Shopping Channel. The product was successful in the marketplace, however, Dr. Boxrud made the decision to return to her surgical practice full time, and eventually decided to sell the technology.