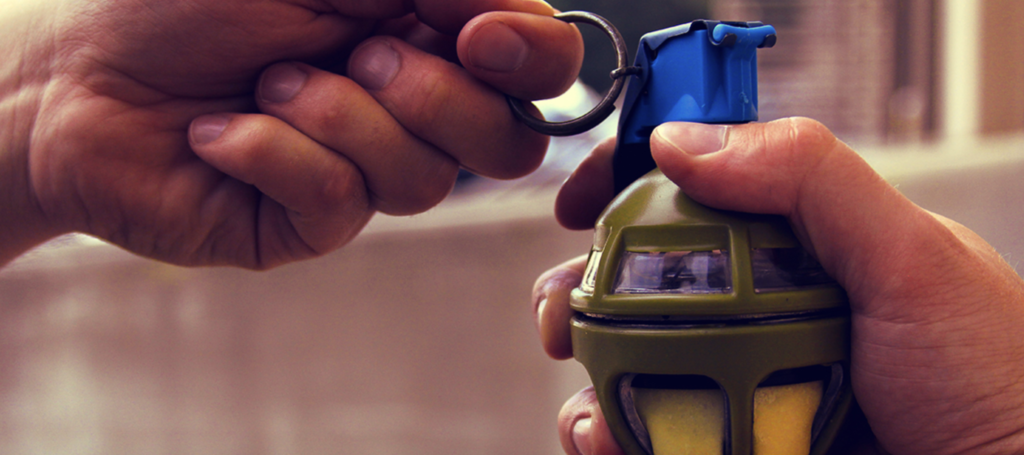 Lyco Works has been working with Slingshot Product Development Group in Lawrenceville GA recently. Here's how we've been helping their clients develop an IP strategy to help patent protect the new products that Slingshot creates for them…
Slingshot Product Development Group is a full service new product creation, prototyping, and development firm, based in the greater Atlanta area. Slingshot reorganized three years ago following a management buy-out to re-focus on science and technology based new product development.
Clients served over the past 19 years include those focused on medical devices, consumer products, industrial (B2B) products, as well as the military and defense products. Slingshot's services span all stages of new product development; this includes brainstorming, prototyping, development, and hand off to manufacturing.
"Supported by around 24 engineers, scientists, and industrial designers, we work with our clients all the way from the fuzzy front end — using our own ideation methodology — through to scale-up & manufacturing." commented Taylor Leigh, principal. "We've developed a lot of different products. Disciplined project management across all technical functions is a key factor to ensuring development success."
"Very few product development firms have a true Science & Technology capability, staffed by accomplished graduate-degreed materials scientists and technologists." explained Dr. Nigel Flynn, principal. "Having an accredited IP strategist with a strong scientific background on staff further adds to Slingshot's distinction as a true science-based innovation firm."
Slingshot's client list is testament to the level of innovation assistance offered. Former and current clients include a veritable "Who's who" of US and international large cap companies, government agencies such as the US Army and the Centers for Disease Control, as well as a multitude of small & medium enterprises — and the occasional startup company. Technology development at Slingshot has also led to the generation of several new entities, including Irrisept – a wound irrigation fluid manufacturer, and Infrasonix an acoustic cardio vascular diagnostics startup.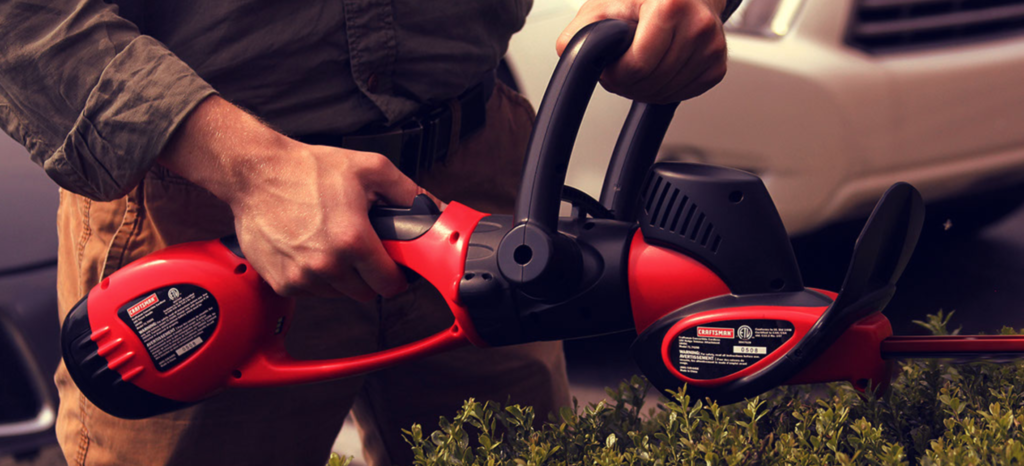 What makes Slingshot unique is the combination of capabilities combined with rigorous project management. Four main skill-set clusters include:
Engineering:

Mechanical, biomechanical, electronic, software, firmware.

Industrial Design:

Conceptualization, CAD, Engineering drawings.

Manufacturing Services:

Additive & subtractive prototyping, process development, scale-up, contract manufacturing.

Science & Technology:

Materials science, life sciences, healthcare, wet chemistry, coatings, application methods, analytical chemistry.
During recent years, Lyco Works has been adding additional value for Slingshot's customers by integrating IP landscape analysis and patent strategy into their new product development process. As new concepts are envisioned and reduced to practice, analysis allows us to avoid potential patent hot spots as well as anticipate competitive responses. Reviews of the IP landscape as a project progresses has proven to be both validating and inspirational. Analysis allows us as a team to strategize on the best way to protect the client's investment in their new product development. After all, what's the point in developing a new product if you can't protect your marketplace?
Lyco Works is proud to work with Slingshot Product Development Group. Please contact either of us with new product development and IP strategy interest.