Technology for License or Sale
Dr. Cynthia Boxrud formulated a pharmaceutical active into a cream and used it in her plastic surgery practice. She found that it significantly reduced the dark discoloration and swelling under the eyes.
Case #1: Before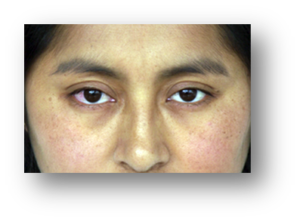 After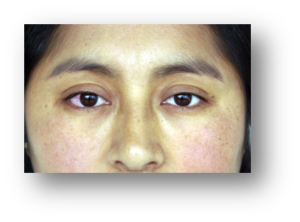 Case #2: Before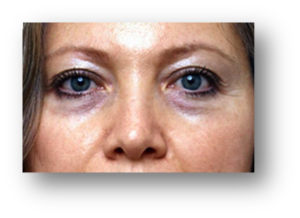 After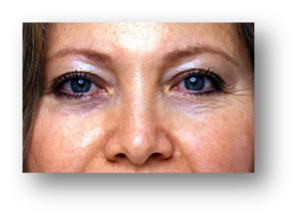 Four products were developed, and sold on the QVC Shopping Channel. The product was successful in the marketplace, however, Dr. Boxrud made the decision to return to her surgical practice full time, and eventually decided to sell the technology.
Many of you know me from my days of buying and selling patented technology at Kimberly-Clark and Newell Brands; now as an independent contractor, I'm very selective about the technology that Lyco markets.  However, this fully commercialized technology caught my attention, with a nice broad issued patent, a trademark, a URL, and cream formulation Trade Secret information to go along with it.  The before and after photos are testimony to the efficacy of the product;- everything else we can find on the market seems to only cover the dark color with opaque cosmetics, whereas this technology actually reduces the discoloration and swelling beneath the eyes.
We're proud to be partnered with Inavisis Inc. to help market this technology for license or sale. Please reach out to [email protected] or Sam Khoury ([email protected]) if you have a question or would like more information.