How similar are your chemical structures to those mentioned in your competitor's patents?
Who's running clinical trials on compounds similar to you own?  What stage are they at?
Which visually similar chemical compounds are discussed in the patent literature?  Which are not?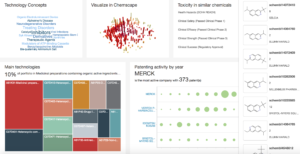 With an expanded license to powerful software, we are able to answer these questions for you.  We synthesize these data into a customized dashboard, and add business impact for your specific concerns and needs.
We can perform this search as a chemical similarity patent landscape analysis, or as a subscription service that provides alerts as to new activity associated with molecules that are visually similar in structure.  We can access clinical trial information, along with associated patents, and the similarity to a target molecule.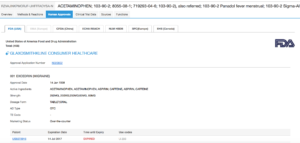 We're excited to offer our clients this expanded reach.  When combined with our most popular New Patent Monitoring Service, we offer comprehensive business impact monitoring of your shifting patent and chemical landscapes.
Please email [email protected] for more information or for a demonstration of our capabilities.